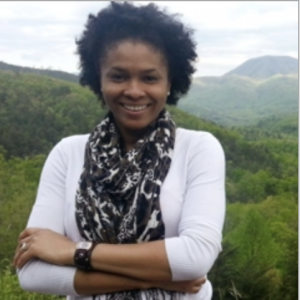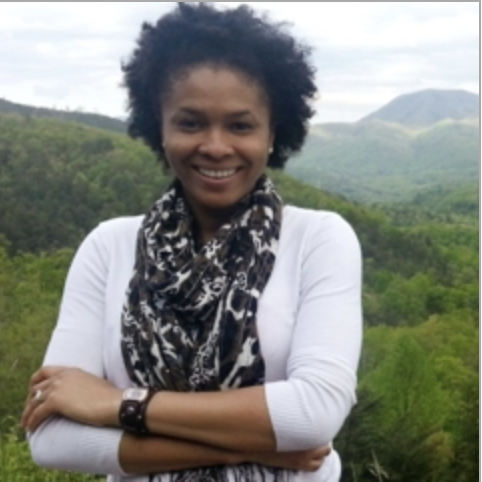 Our June Designer Spotlight is Tamy Gore.  We have chosen Tamy based on Deb Parker's suggestion and after reviewing her designs we agree.  Tamy is a wife, mother and lives in New Jersey.
She has a wide variety of designs from shawls to sweaters to hats and cowls.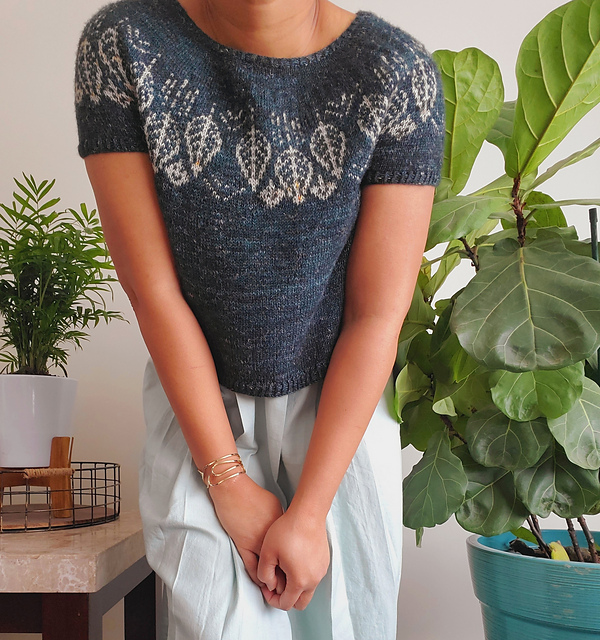 Tamy describes her designs as "Fun designs – with a classic twist and a bit of color play!" and we can't agree more.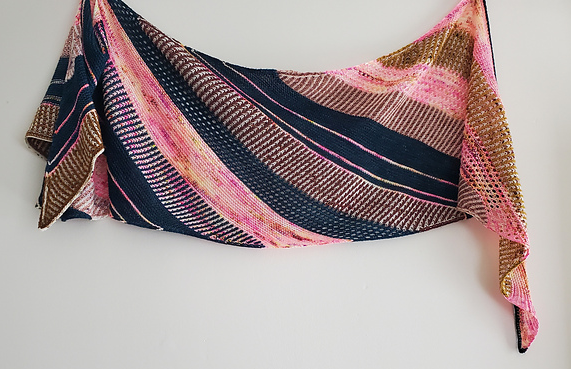 Her designs can be found on Ravelry.  Her username is TamyGore.  You can also follow Tamy on Instagram.