2 events,
A group of like minded fiber enthusiasts and yarn producers/artisans have banded together to start the Upper Midwest Fall Fiber ... Read more
Come and join us November 5th from 10:00am to noon for coffee, beer, donuts, and crafting with friends! Food & ... Read more
1 event,
Join us for Thursday Night Virtual Knit Night. https://us02web.zoom.us/j/82724939617 Everyone is welcome!
2 events,
Join in the fun of bidding on some very nice, high quality yarn! Approximately 75 lots to choose from. The ... Read more
Developing Color Confidence with Janine Bajus I have been teaching knitters around the world how to develop their own personal ... Read more
1 event,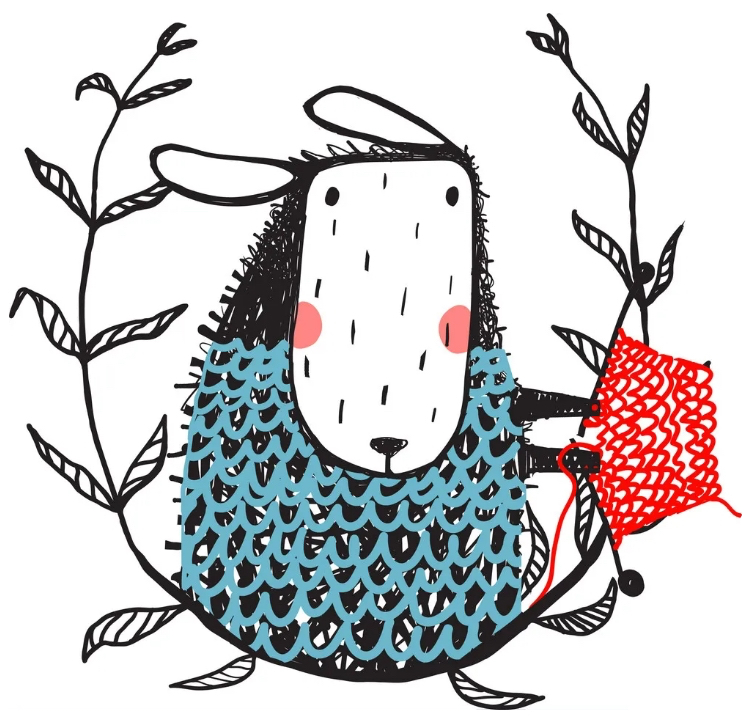 Sit and knit with us at our monthly traveling knitting group! This month we will be at the Eden Prairie ... Read more
1 event,
Come and join us December 3rd from 10:00am to noon for coffee, beer, donuts, and crafting with friends! Food & ... Read more