Stitch 'n' Pitch with the MN Twins
September 25, 2022 @ 1:10 pm

-

4:10 pm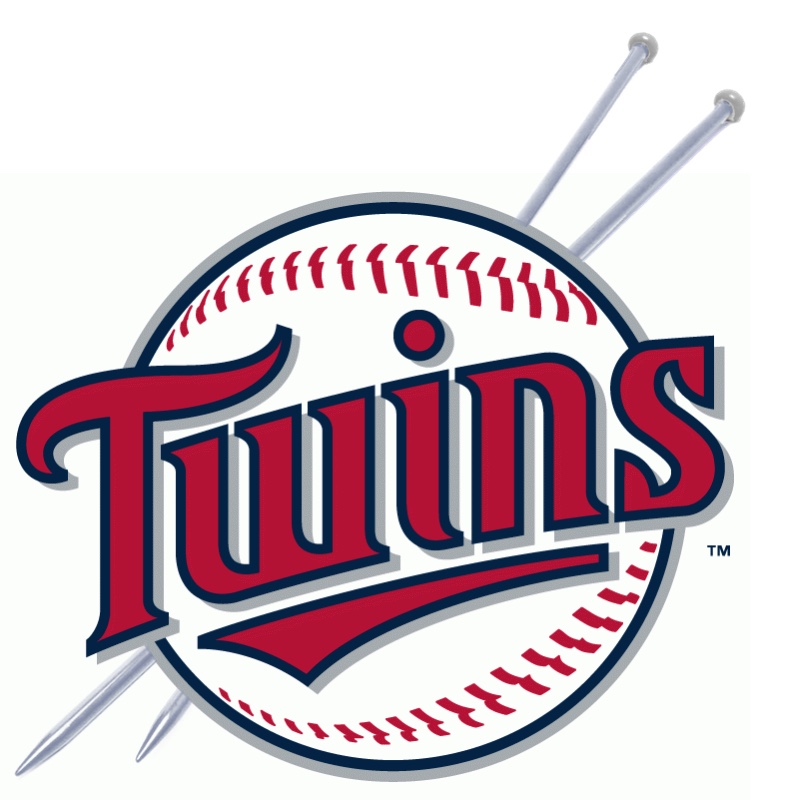 Ticket sales are closed for this event. 
Join us for an afternoon of knitting and baseball with the MN Twins as they take on the Los Angeles Angels!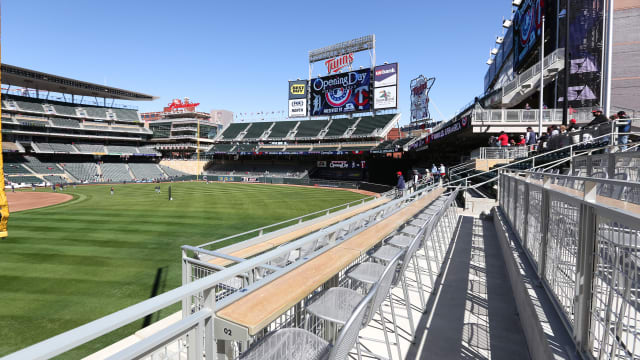 Our seats are once again in the Right Field Patio (now call the Corona Right Field Patio). The seats are barstools with backs and have a small table (drink rail) in front of them. They are on the main level of the stadium right inside Gate 34.
Members are welcome to bring non-member family and friends.
We'll have prize drawings for Twins and knitting related prizes throughout the afternoon.
Tickets are $47 each and include $10 for towards food and drink. They will go on sale in mid-June. All tickets are digital. At least one person in your group MUST have the ballpark app and set up a MLB account on a smartphone to receive your tickets. We are not able to provide physical tickets. The Twins have more detailed information about the app and accessing tickets here. Tickets are non-refundable, but you make transfer your tickets to someone else.
You can reserve parking in advance at the A, B, and Hawthorne Street ramps at a discounted price. This also requires an app, but saves you a little money.
The ballpark is now credit card only for all food, drinks, and merch. If you do not wish to use a credit card there are machines in the ballpark where you can exchange cash for a declining balance card.
Outside food (except sunflower seeds, which remain prohibited) and single-compartment bags (maximum size of 16"x16"x8") are allowed into Target Field (these include purses, clutch purses, single-compartment tote bags, clear bags, drawstring bags, single-compartment, soft-sided coolers, fanny packs and medically-necessary items). Backpacks, multi-compartment laptop bags, duffel bags or any bags over the size requirement are NOT allowed into the ballpark. If bringing your knitting it is probably best to leave your scissors at home. There are water bottle refill stations for water all around the ballpark.