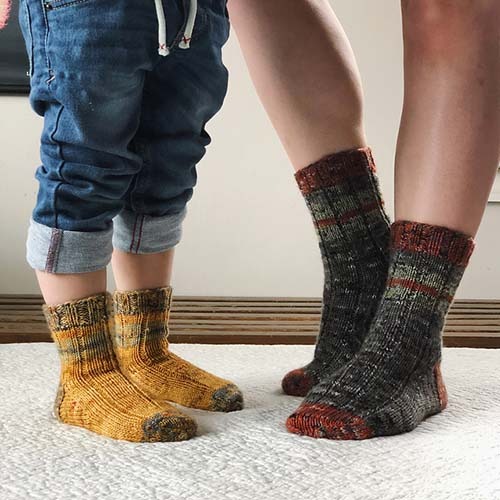 January spotlight series is Lindsey Fowler.  Her designs go from child to adult and so who doesn't love a mommy and me pair of socks. Lots of cozy colorful knits to get us through this gray winter.
Did anyone get an advent calendar of yarn this year? Check out her new great cowl Spice Blend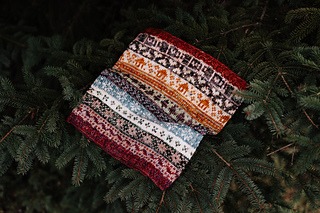 Does anyone else think this other cowl might be a great combination with the MinneSNOWta hat that Kathy gifted to the members?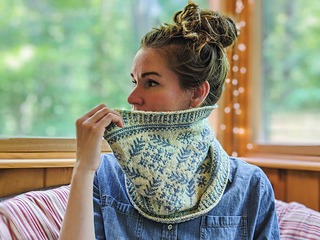 Lindsey designs are a ton of fun. You can find her on Ravelry and on instagram @larkspurknits. She also has her own website.
Let us know what you think. Any Desginers you'd like to see highlighted? Please email Melissa Marketingdirector.mkg@gmail.com