IMPORTANT: Some users report experiencing migraines and seizures when accessing Ravelry due to their site redesign. Links in this blog post direct to Ravelry pages and are spelled out accordingly. If you are prone to either of these issues, please proceed with caution when clicking the Ravelry links.
Our September designer is Kacey Herlihy.  While traveling through Maine this summer, I discovered Kacey's 
Leftover Cowl
 design and was interested in learning more about her.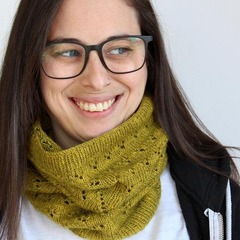 Kacey's many designs stem from personal necessity, and she designs with practical purpose. She's often inspired by learning new shapes and stitch patterns. Her designs are intended to be worn over and over, used daily, or gifted with the intention of use. Kacey focuses on classic accessories with minimal shaping and repetitive stitch patterns.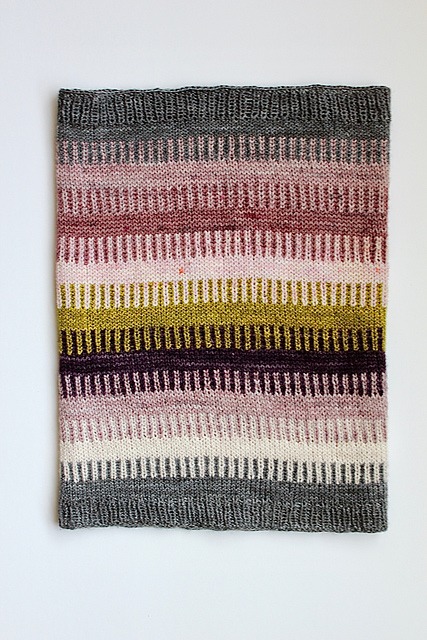 What we love about Kacey's designs are they are everyday essentials, like that shawl that's always in your bag, or that pattern you go to whenever you need to make a gift. We also appreciate that every month, she donates a portion of pattern sales to organizations and groups that are fighting for the freedom, equality, and empowerment of BIPoC in the US.