Good news! Videos of our meetings are posted and up to date!
Missed it, or want to go back to see something again? Just click on the image below. NOTE: You must be logged in as a member in order to view them.
Videos of past meetings can also be found by logging in and going to the dashboard. On the Dashboard page, find the button labeled "Meeting Recordings".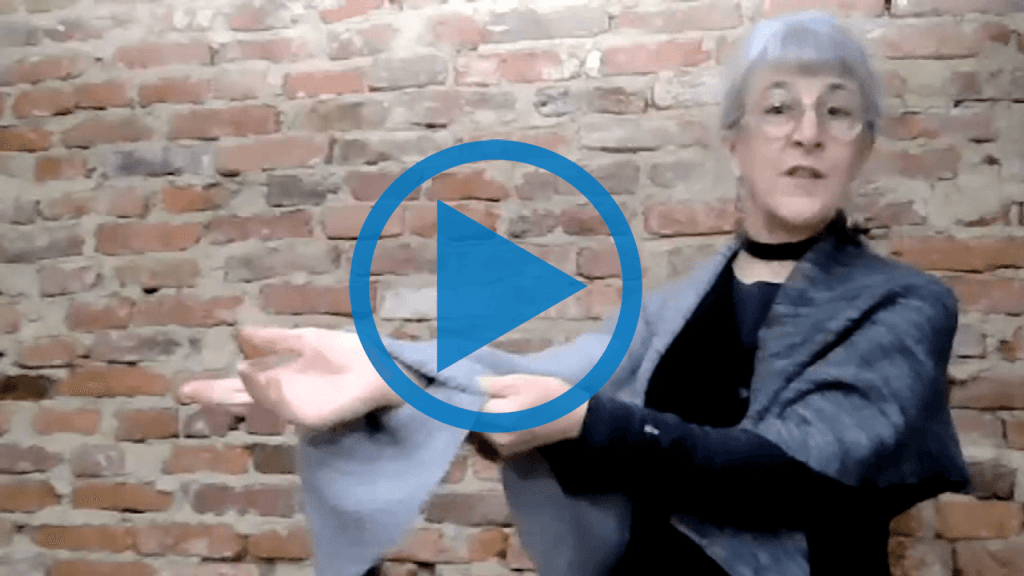 October's meeting with Laura Bellows and JUL Designs was very popular. She showed us how to create interesting stylings that work on the body and make the wearer feel and look great.
In November, MKG member Betsy Preston talked about color. It's a fascinating – and complicated – subject, as illustrated by the image below.