Members can now get the pattern for the Broadway Ave Socks for free on our pattern page.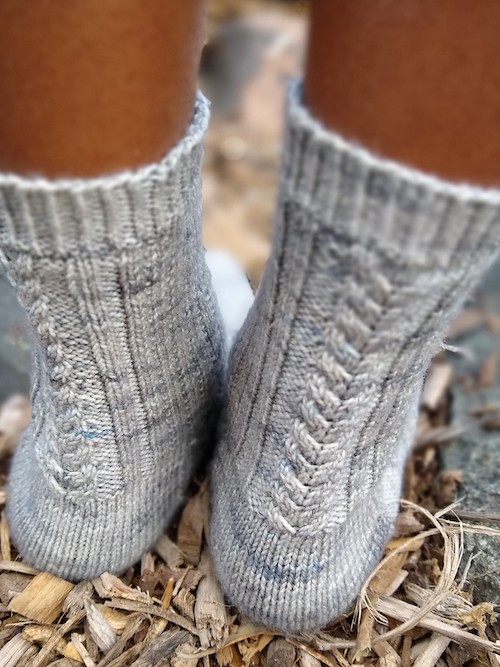 The pattern was designed by our member Halee Graham and won our Great Guild Getaway Design Contest in 2020. The pattern was inspired by the streets she grew up on.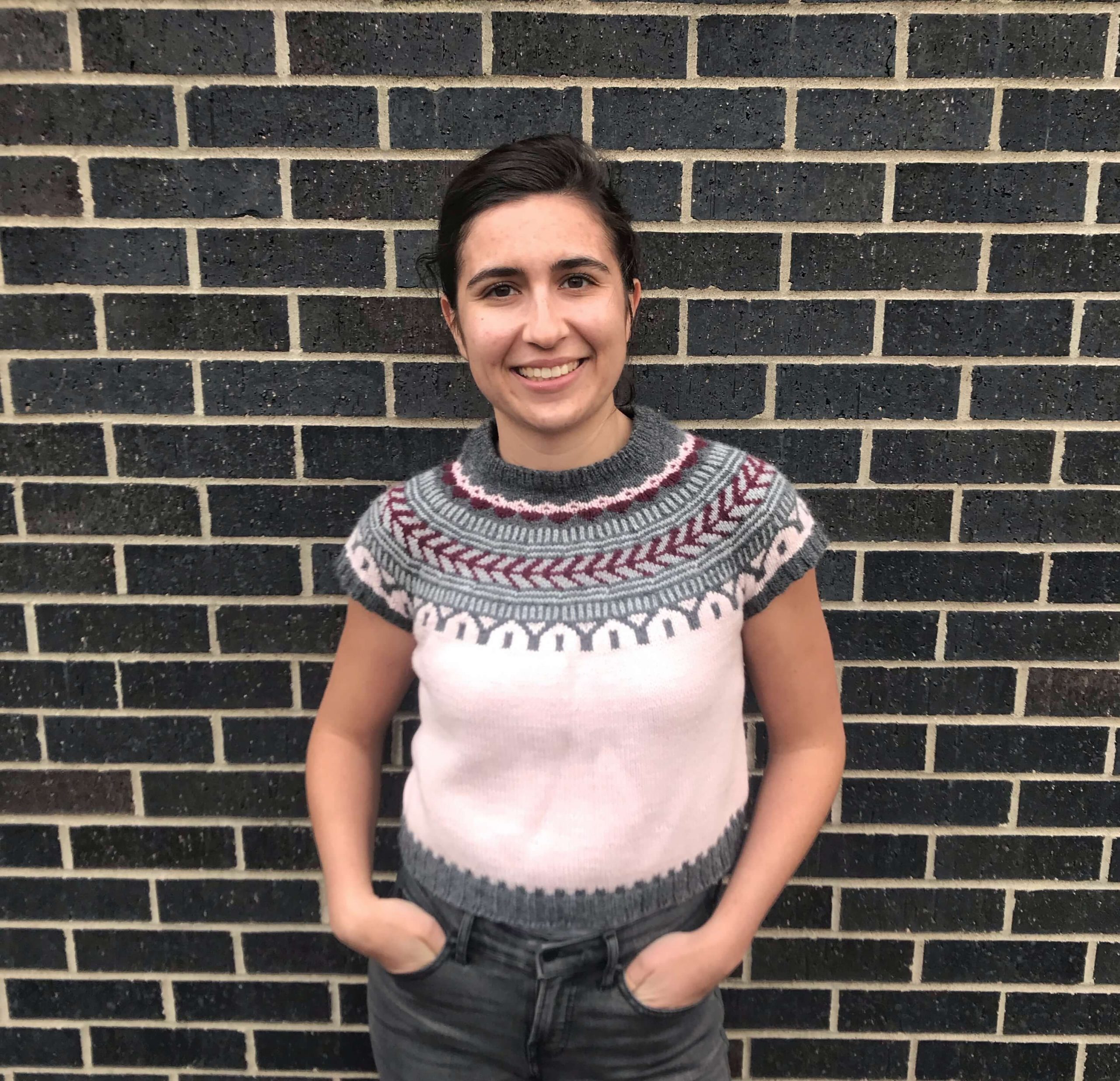 While the GGG hasn't been able to take place due to Covid, you can still enjoy a fall weekend knitting up a great new pair of socks! Don't forget you can get the yarn this pattern was designed for at our Donation Drop-Off this weekend.