Did you miss this month's meeting? Here's a short wrap up.
Program Recap
Prolific designer and teacher, Melissa Leapman joined us this month to teach the bubble stitch/tuck stitch technique. Members who missed the meeting can find the handout on their member dashboard. If you missed the live meeting, look for the recording on your member dashboard.
Check out Melissa's upcoming class and event schedule on her website: https://melissaleapman.com/
Board Update
The Programming Director position still remains open on the board.
If you have questions about the role, are interested, or have a monthly program idea email Kelly at president@knitters.org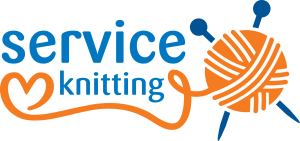 The next drop off date is Sunday, April 2 from 11am – 2pm at the Textile Center (enter from the back parking lot). The library will be open during the drop off and you can also stay and knit.
For details about this year's service partners and what they need see: https://knitters.org/service-knitting
Upcoming Events
Remember to check the Guild's calendar for all upcoming events!
Sip and Knit

Come and join us April 01 from 10:00am to noon for coffee, beer, donuts, and crafting with friends!
Food & Drink: Venn has espresso drinks, coffee, tea, soda, and juice, as well as beer for purchase. You can bring in your own water. The Guild will be bringing donuts. You are welcome to bring other food as well.
Getting There: The Blue Line 46th Street Station is just outside the brewery. It just down Hwy 55 from Minnehaha Falls and the Grand Rounds bike path. There are Venn specific parking spots to the north of the building and on-street parking.
You can also park at the Fort Snelling Park and Ride and take the Blue Line north 3 stops.
Dogs: Dogs are welcome.
Thanks to Venn Brewing for hosting us!
Knitting Around Town

Guild members on the move! Let's visit a new library in the metro area each month to get together and knit!
Mark your calendar for:
Volunteers Needed
Shepherd's Harvest is May 13 and 14 at the Washington County Fairgrounds.
We're looking for volunteers at the Guild's table. If you volunteer, you receive free admission to the festival. Sunday slots, 12 pm-2 pm and 2 pm-4 pm, are still available. Sign up for a shift here: https://knitters.org/shepherds-harvest-volunteer-opportunity-2023/
Questions? Email marketing@knitters.or
Member registration for Yarnover opened on March 25.
Non-members may register beginning on Saturday, April 22 at 8 am.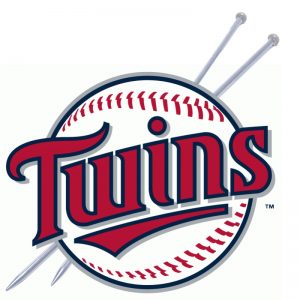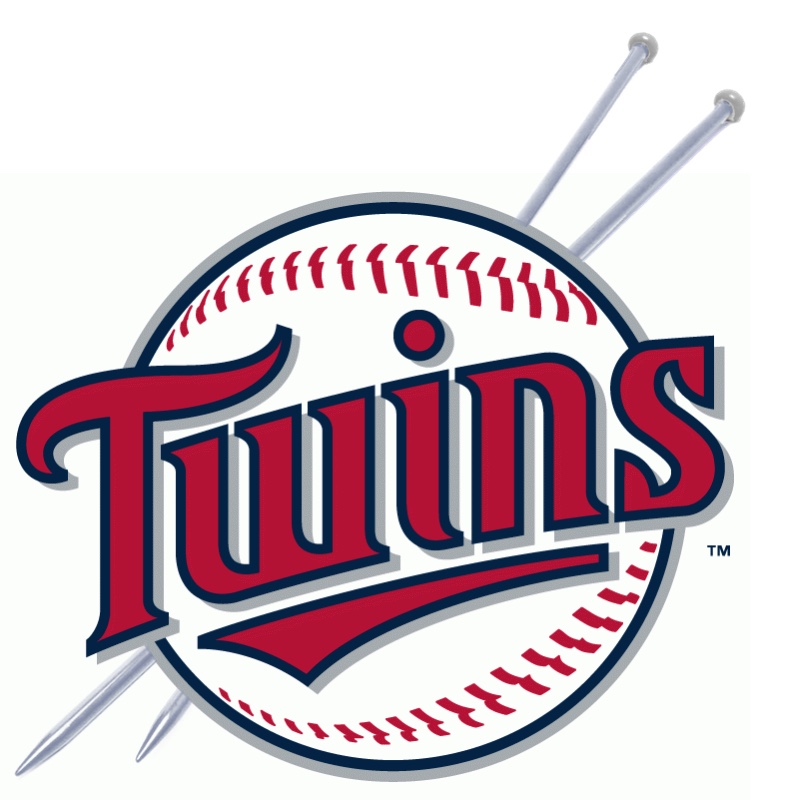 This year's Stitch N' Pitch is Sunday, June 4th for the 1:10 pm game versus the Cleveland Guardians. Tickets are $52, which includes $10 to spend on food and drink. MKG members are welcome to bring their family and friends.
For more information and to get your tickets starting April 4, see Stitch N Pitch 2023
Designer Spotlight
The Board has decided to take a break from the designer spotlight. Big thank you to everyone who has submitted a suggestion while we've done this feature.
Starting in April we will begin featuring local yarn shops.