Did you miss this month's meeting? Here's a short wrap up.
Christine from Treasure Goddess Yarns joined us for a trunk show of her beautiful yarns and kits.
She has graciously offered members a discount to her online shop through 4/30/2023. Log into your member dashboard to find the code.
Program Recap
Tom Dennis of Tarndie joined us all the way from Tarndwarndcoort, Victoria, Australia (15 hours ahead of us in Minnesota!) to share the story of his family's history with Polwarth yarn. While many of us think of merino when we think of Australian yarns, Polwarth sheep are uniquely adapted to the region where his family lives and farms.
Tom has graciously reduced shipping costs to the US, so take advantage of adding some Polwarth yarn to your stash. You can learn more about Tarndie and shop for their yarn here: https://www.tarndie.com/
Board Update
The Programming Director position still remains open on the board.
If you have questions about the role, are interested, or have a monthly program idea email Kelly at president@knitters.org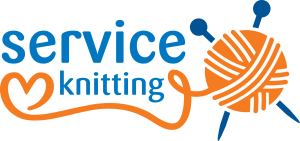 You can continue to drop off your completed service items at the Sip and Knit and Knitting Around Town events.
For details about this year's service partners and what they need see: https://knitters.org/service-knitting
Library Additions
These books have recently been added to the library:
The Art of Knitting Hats by Courtney Flynn
Neons and Neutrals – A Knitwear Collection Curated by Aimee Gille
Saltwater Socks by Christine Legrow and Shirley A. Scott
Cozy Cables by Kalurah Hudson
Interweave's Ultimate Shawl Collection
Lace Knitting by Denise Samson
Knit 2 Socks in 1 by Safiyyah Talley
Visible Creative Mending for Knitwear by Flora Collingwood-Norris
Have a request or a suggestion for the library? Email Anne, librarian@knitters.org
Want to check out one of these books? Go here: https://textilecentermn.org/textile-center-library/
Upcoming In Person Events
Remember to check the Guild's calendar for all upcoming events!
Sip and Knit

Come and join us May 06 from 10:00am to noon for coffee, beer, donuts, and crafting with friends!
Food & Drink: Venn has espresso drinks, coffee, tea, soda, and juice, as well as beer for purchase. You can bring in your own water. The Guild will be bringing donuts. You are welcome to bring other food as well.
Getting There: The Blue Line 46th Street Station is just outside the brewery. It just down Hwy 55 from Minnehaha Falls and the Grand Rounds bike path. There are Venn specific parking spots to the north of the building and on-street parking.
You can also park at the Fort Snelling Park and Ride and take the Blue Line north 3 stops.
Dogs: Dogs are welcome.
Thanks to Venn Brewing for hosting us!
Knitting Around Town

Guild members on the move! Let's visit a new library in the metro area each month to get together and knit!
Mark your calendar for:
Registration is now open for members and non-members!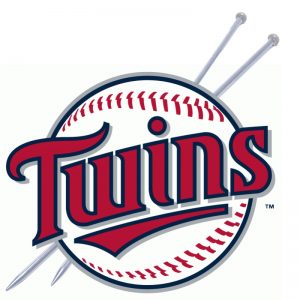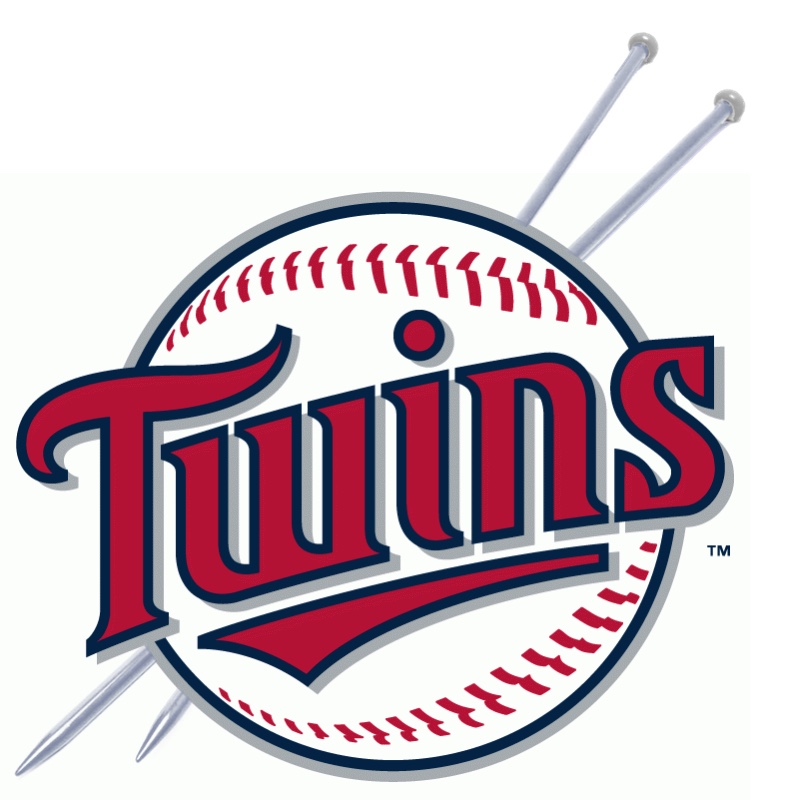 This year's Stitch N' Pitch is Sunday, June 4th for the 1:10 pm game versus the Cleveland Guardians. Tickets are $52, which includes $10 to spend on food and drink. MKG members are welcome to bring their family and friends.
For more information and to get your tickets starting April 4, see Stitch N Pitch 2023
Yarn Shop of the Month
We will be featuring a different shop every month. See the write up about The Yarnery here. Members can win a $25 gift card to the featured yarn shop in our door prize drawings at the month meeting. Make sure to put your name in the chat for a chance to win!
Have an idea for a shop you'd like to see featured? Email Melissa, technology@knitters.org
Next Month
Paola Vanzo from myak will be joining us!
Take care and see you next month!